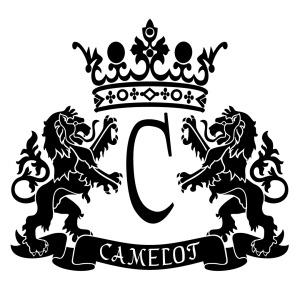 Camelot Galleries is excited to announce almost two decades of successful business in Las Vegas, and to continue our proud tradition of bringing exclusive offerings from around the world, primarily European art works, and cast in America sculptures.
Imported from Germany and Italy our porcelain sculptures are highly sought after by collectors.
Our hand made furniture range from inlay dining sets, commodes, and buffets.
We offer shipping both nationally and internationally where we work directly with shipping brokers to make sure only top quality service is offered.